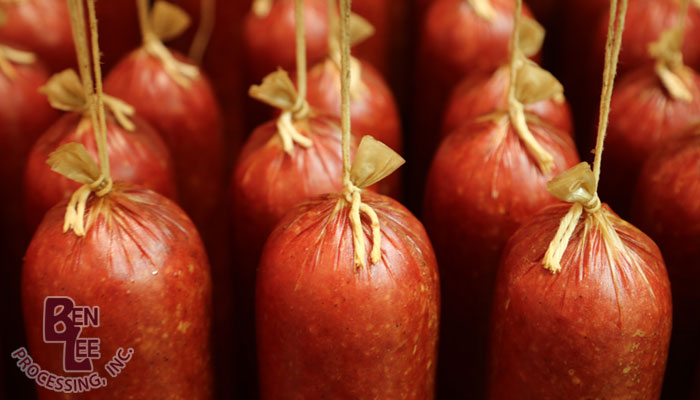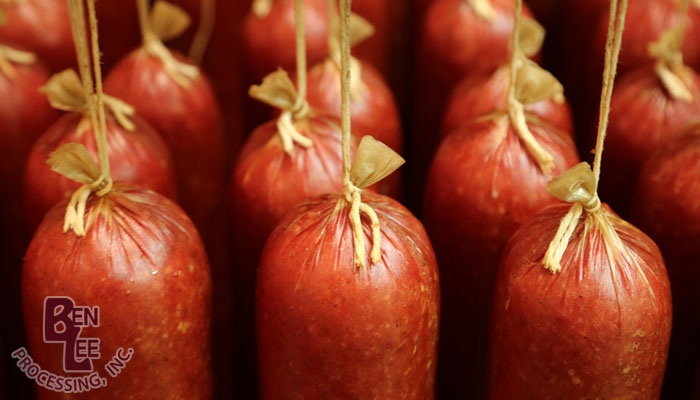 After 36+ years with the same recipe and people still rave about it…
It must be good!
Try our 3 varieties of Summer Sausage:
• Summer Sausage • Summer Sausage with Cheese • Sumer Sausage with Cheese & Jalapeño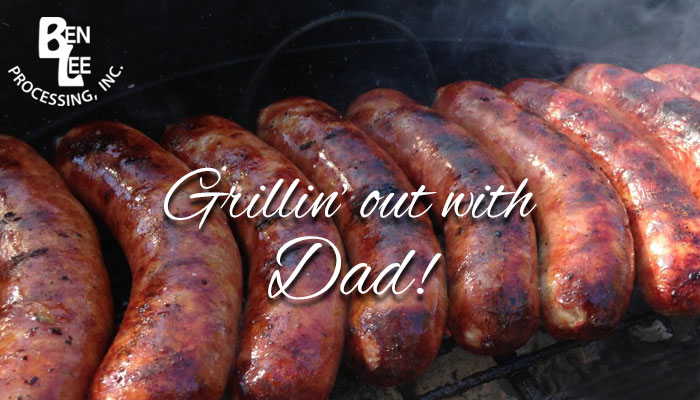 This FATHER'S DAY  be out-there Grillin' out with Dad!
Bring home some Bratwurst today!
Regular | Swiss Style | Apple | Cheddar | Maple | Pepper Jack | Chili Cheese | Beef Jalapeno Cheddar
and our NEW BEEF CHEDDAR BRATWURST
Don't forget about our
AWARD WINNING BEEF JERKEY!!
Go to our Specialty Items Page to see all our pork items