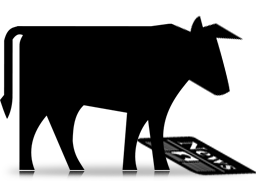 ---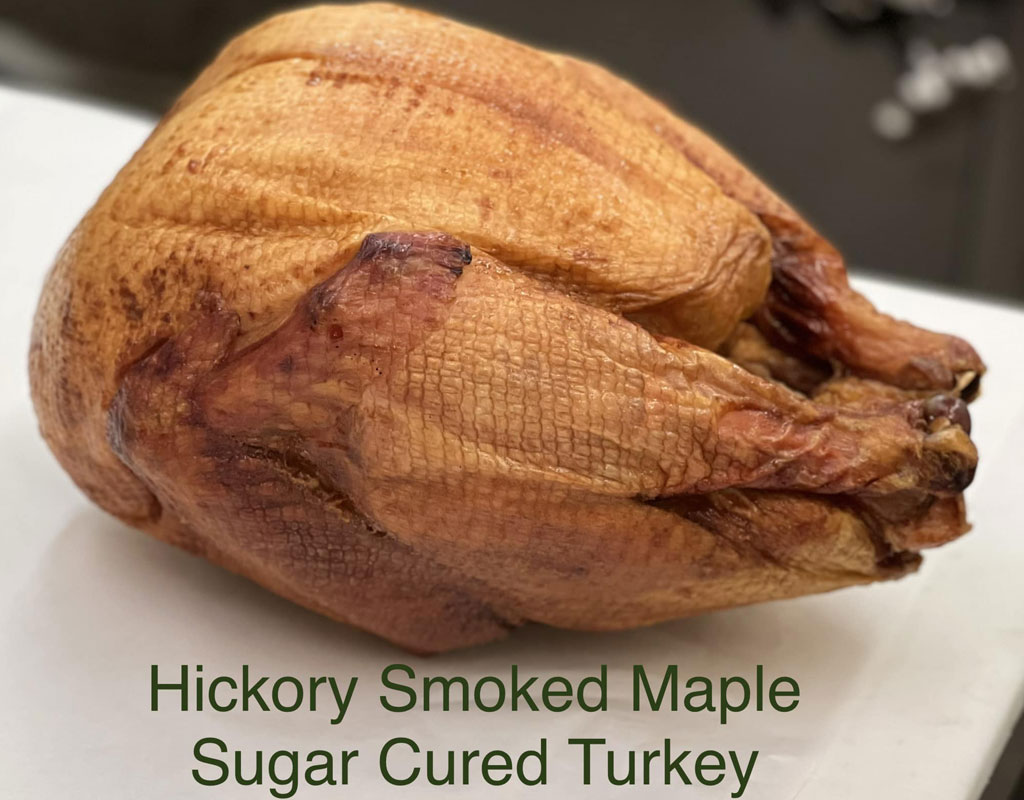 It's that time to get your smoked Turkey or Ham reserved!
Smoked Turkey $3.99 lb Cured Ham $4.99 lb
Call 785-626-3732 to reserve your holiday meats today!
---
ATTENTION ALL HUNTERS:
We regret to inform you that we will not be processing any wild game this hunting season.
We apologize for the inconvenience this decision may have caused you.
Thank you for your business and understanding!
Ben-Lee Processing Inc.
Questions? Give us a call at:
(785) 626.3732
Mon-Fri 7 am – 12 pm, 1 pm – 5:30PM
Saturday 8 am – 12 pm
---
Beef Retail Sales | Pork Retail Sales | Specialty Meats | Beef Processing | Pork Processing | About | Careers | Contact

BEN-LEE PROCESSING, INC.
We process your meat the way you want it!
12783 Hwy. 25 Atwood, KS 67730
Tel: (785) 626-3732 | email: kathy@benleemeatprocessing.com