Ben-Lee Processing is truly a family business!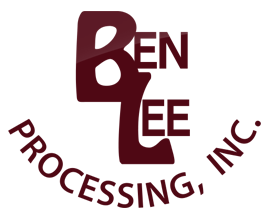 Questions? Give us a call today
(785) 626-3732
---
At Ben-Lee Processing, Inc., buying any of our products is as easy as coming to the plant and asking. We keep small amounts of most all standard cuts on hand. You can get a package of pork sausage or order a whole hog. Sides and quarters generally require a short wait time, as we process and package these to your specifications. Our procedure is to slaughter the animal on demand to give you a fresh, in the freezer product!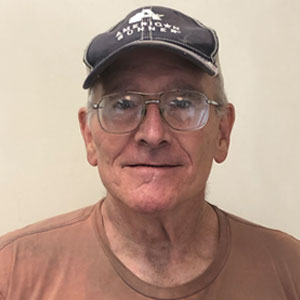 Tom Carroll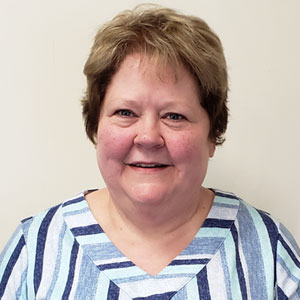 Kathy Carroll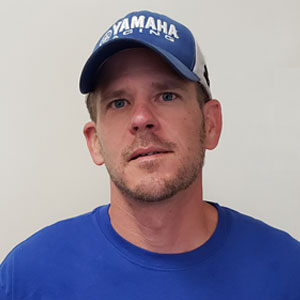 Jason Carroll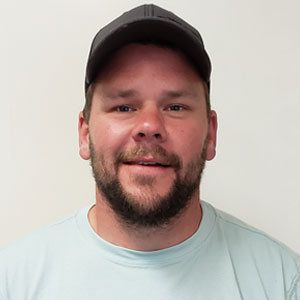 Travis Carroll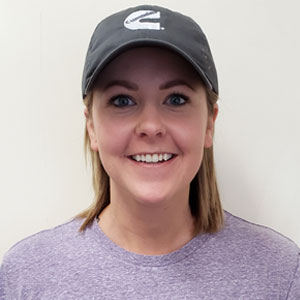 Jess Perdue
WHAT WE DO
We slaughter one day a week, the other four days are spent cutting & packaging customers' animals to their specifications.
GROUND BEEF IS HERE…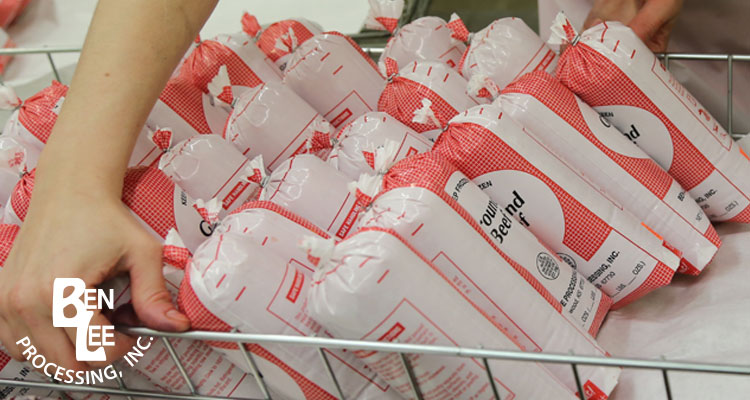 After running out of ground beef last week due to health scare, we now have fresh 100% Rawlins County raised and....
Read More
SLAUGHTER THURSDAY

Appointment Only.
Please have livestock here between
7AM-9AM
Assure you leave cutting orders when livestock is brought in
WE ARE INSPECTED BY: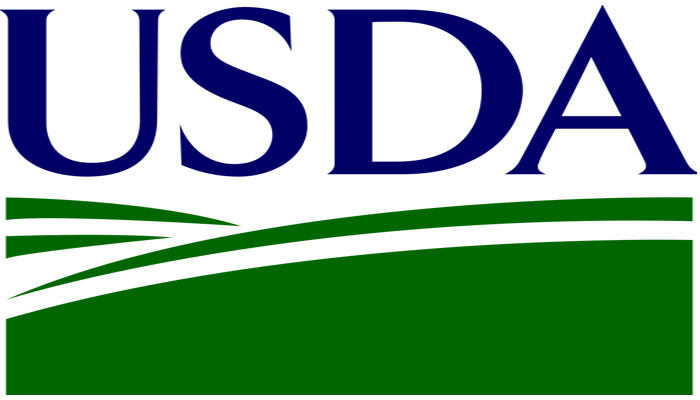 We do custom processing. Call us today for any meat questions you may have.
WHAT OUR CLIENTS HAVE TO SAY…
Always positive, Always Professional.

Barbi Jenson
Fast, friendly, in and out with our beef in under 5 minutes

Chad Hightower
Great service! Great quality meats!

James Foster
VISIT OUR FACILITY TODAY!
Credit Cards Accepted




Ben-Lee Processing, Inc. in Atwood, Kansas
is one of the last processors to use a film with a butcher wrap paper as overwrap on the meat cuts, using a bag to package most ground products.
Address:
12783 Hwy. 25 Atwood, KS 67730
Hours:
Monday-Friday: 7am - 12pm & 1pm – 5:30pm Saturday: 8am - 12pm