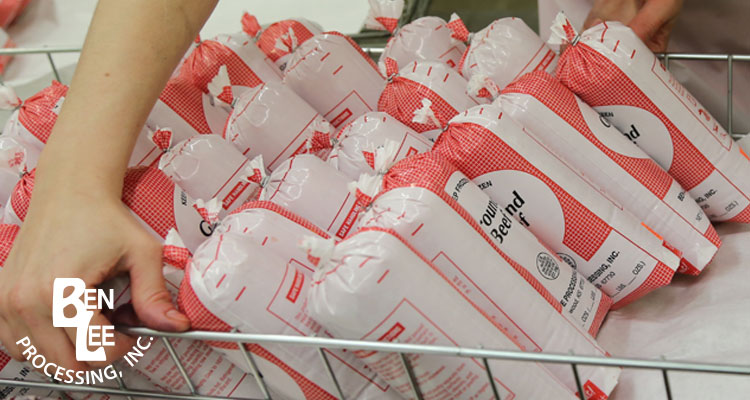 After running out of ground beef last week due to health scare, we now have fresh 100% Rawlins County raised and processed 85% Lean Ground Beef.
Available in 1 1/2# packages, we also have two sizes of
Ground Beef Patties – 1/4 lb and 1/3 lb patties in approximately 5 lb packages.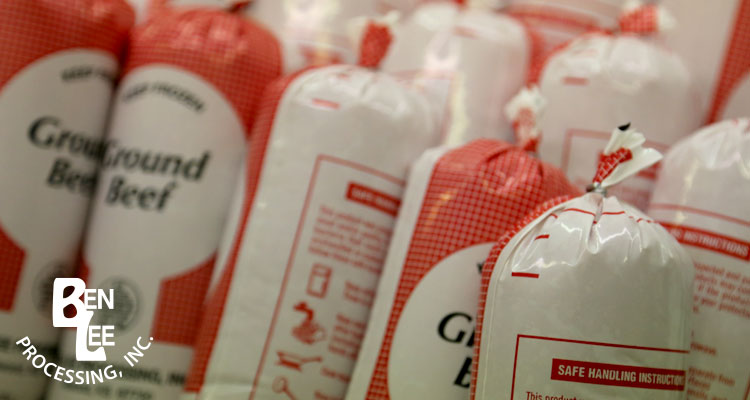 Please stock up now,
supply is limited.
Call to place your order today at:
(785) 626-3732
Monday – Friday
7:00-12:00 1:00-5:30
Saturday 8:00-12:00
Sorry for the inconvenience of being out of ground beef last week!
Thank you for your business!
Ben-Lee Processing Inc.
Address:
12783 Hwy. 25 | Atwood, KS 67730
Credit Cards Accepted




---

BEN-LEE PROCESSING, INC.
We process your meat the way you want it!
12783 Hwy. 25 Atwood, KS 67730
Tel: (785) 626-3732 | email: kathy@benleemeatprocessing.com