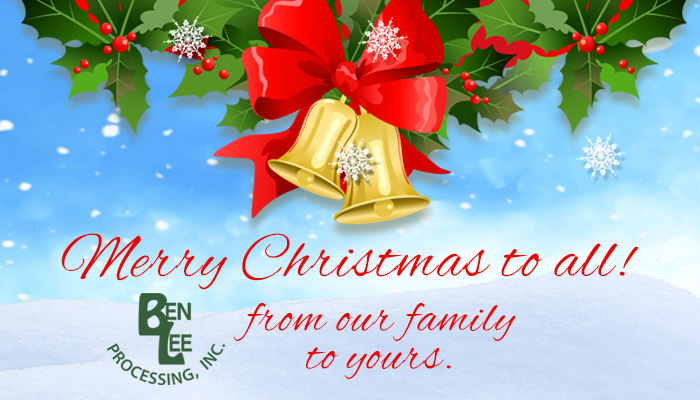 Wishing you a Merry Christmas and the best for the upcoming year!
We will be closed December 24th. 2017 thru January 1st. 2018
You're still on time to stock up for the holidays get your
Grill Chops | Pork Burgers | Ground Beef patties | Bacon Burgers | Polish Sausage | Bratwurst

TODAY!