Here at Ben-Lee Processing, Inc.
We'd like to wish you a Merry Christmas
and Happy New Year!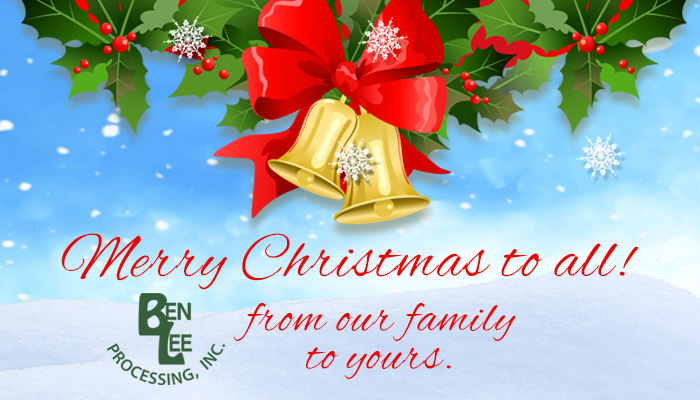 We'll be closed December 24th. 2018 thru January 1st. 2019
Stock up for the holidays before it's too late. Get your…
Grill Chops | Pork Burgers | Ground Beef patties | Bacon Burgers | Polish Sausage | Bratwurst

TODAY!