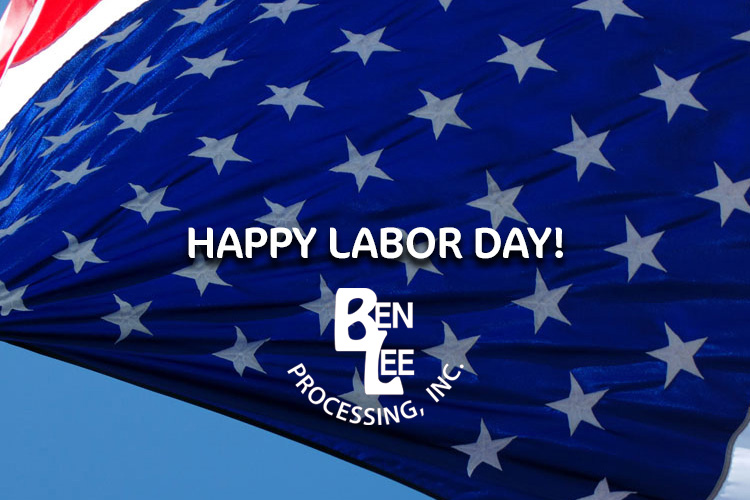 We will be closed Monday, September 6, 2021 in observance of this holiday.
Have a happy and safe Labor Day!
Stock up now so you'll be ready to celebrate
Labor Day Weekend!
You can count on getting tender flavorful steaks and more…
Grill Chops | Pork Burgers | Ground Beef patties | Bacon Burgers | Polish Sausage | Bratwurst
Phone: (785) 626-3732
E-mail: kathy@benleemeatprocessing.com
Address:
12783 Hwy. 25 | Atwood, KS 67730
Hours:
Monday-Friday: 7am – 12pm & 1pm – 5:30pm
Saturday: 8am – 12pm
Credit Cards Accepted




---
BEN-LEE PROCESSING, INC.
We process your meat the way you want it!
Visit us again!