Please Note: Ben-Lee Processing, Inc. is not processing any wild game at this time. Please check again soon.

Q:

What is CWD?
A: CWD stands for Chronic Wasting Disease It is a transmissible neurological disease of deer and elk that produces small lesions in brains of infected animals. It is characterized by loss of body condition, behavioral abnormalities and death. CWD is classified as a transmissible spongiform encephalopathy (TSE), and is similar to mad cow disease in cattle and scrapie in sheep. (Learn More)
Q:

How do you handle wild game at Ben-Lee Processing?
A: All wild game processing is done at the end of the day.
Q:

How about the increase of CWD in Northwest Kansas?
A: Yes, We are aware of the fact; that there has been a large increase in positive samples produced
Q:

Is it true that there is not documented cases of humans contracting CDW?
A: Yes, According to the information we have received from the Kansas Meat Processors Association and the Kansas Department of Fish-Game there has been no documented cases in humans.
Q:

How do you disinfect your facility after processing wild game?
A: To be in compliance with our Sanitation Standard Operating Procedure (SSOP) and Hazard Analysis Critical Control Point (HACCP) programs we use a chlorine-time procedure we have been using using for many years.
Q:

With the increase of CWD in your area, will you continue to process wild game?
A: At this time yes, But in the near future we will require for all wild game to be tested for CWD and to have certification before allowing product into Ben-Lee Processing, Inc. facility.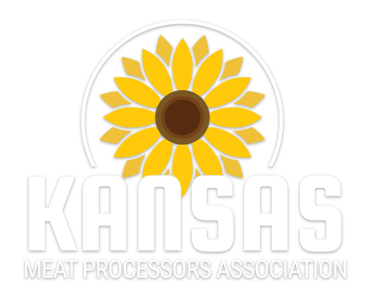 CDW article courtesy of:


---
For more reading information about CWD and other diseases please visit: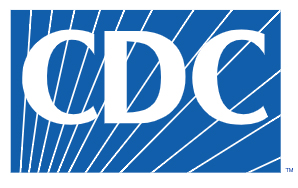 Centers for Disease Control and Prevention
---
We do custom processing along with being inspected by USDA.


Question in regards how we handle Wild Game Processing in our facility please feel free to contact us:

BEN-LEE PROCESSING, INC.
We process your meat the way you want it!
12783 Hwy. 25 Atwood, KS 67730
Tel: (785) 626-3732 | email: kathy@benleemeatprocessing.com